projectFem4All this is so nice. A+ parenting pic.twitter.com/sabcl6Skr4
davidfowl Deleting code is one of most enjoyable things you can do as a software engineer
@Vilinthril Dachte immer, das gäbe es nicht, meinte es dann bei einer Muttersprachlerin zu hören, aber anscheinend doch nicht.
megan_styleGF Could reporters stop asking if political leaders "believe" in climate change and start asking if they understand it instead
Womit man sich als fortgeschrittener Sprachlerner auch manchmal rumschlagen muss: false false false friends.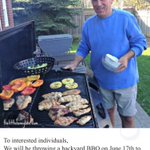 SWXLindsayJoy We've reached peak Craigslist in Spokane... pic.twitter.com/VpFINASpHJ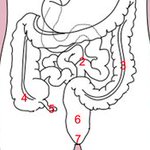 ralphruthe A propos Einwanderung. Hier seht ihr den Geburtskanal, über den die Ideen der Politiker von @AfD_Bund einwandern. pic.twitter.com/PhQQ9tvVYw
hamyojo Cracking open a cold one with the boys pic.twitter.com/wPrH3Nfc5n
danieldennett I and many of my fellow Americans apologize to the world for our idiot President. Please bear with us while we try to keep him restrained.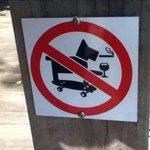 Mr_Mike_Clarke I don't know this dog or why he's been banned from the park. I just know he looks like A LOT of fun!! pic.twitter.com/vjNk9ksP3j