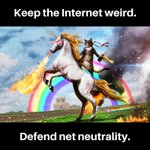 URGENT: the Internet is doomed, unless we save it. July 12 defend #NetNeutrality! battleforthenet.com/july12 pic.twitter.com/wvtgzazvwn @idltweets
oh_hey_sarah I've been laughing at this for like ten minutes please send help pic.twitter.com/U5X6tbnGdW
SpecGram Computational Linguistics. A sub-discipline practiced by malicious killjoys who have no regard for the claims and generalizations of others.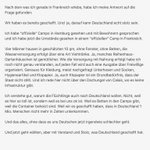 nordlichtaushu So jetzt noch mal ein Statement von mir.

#DiC pic.twitter.com/JOOgF8PQzV
citykirche_sw Sorry, der musste raus. pic.twitter.com/HY7d3eYCul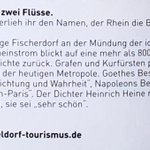 Danach wurde Heinrich Heine nie wieder für ein Testimonial angefragt. pic.twitter.com/n0ExBHUDz0
Mit dem Phaser kann man das Abendessen in der noch ungeöffneten Konservendose erwärmen.
sbl1976 I reckon by the end of these negotiations we'll have agreed to join the Euro.