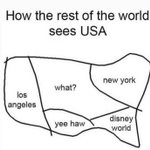 TerribleMaps How the rest of the world sees the USA pic.twitter.com/AUv4mNl6ce
KidsWriteJokes Im going to get to the BOTTEM of this.
HA HA HA HA HA HA HA HA HA HA HA HA HA HA HA HA HA HA HA HA HA HA HA HA HA HA HA HA HA HA HA HA HA HA HA HA HA HA HA HA HA HA HA HA HA HA HA HA HA HA HA HA HA.
two concepts, fruitfully conflated
crystalwillseeu A drunk terfy lady just angrily asked me which toilet I was planning on using tonight.

"Your son", I answered. pic.twitter.com/2XPRoy1xk7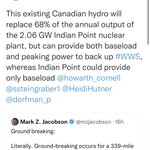 isabelleboemeke hear me out, imagine if we used clean energy to replace… fossil fuels? pic.twitter.com/6dLyzFI6J5
matt_meeta Bin so kühle Wohnung pilled wenn es im Frühling 17 Grad ist draußen ist es doch auch ok
UNAIDS In 2022, Belgium became the first country in Europe to decriminalize sex work.

Studies show that decriminalizing sex work would avert 33–46% of new HIV infections among sex workers & their clients over 10 years.

Save lives: decriminalize! #HumanRightsDay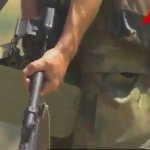 BesnikVe As Serbian President Vucic want to get back Serbian troops in Kosovo let's remind this iconcic moment in 1999. German commander Helmut Harff telling Serbian officer that have only 30 minutes to leave Kosovo. After exchanging few words: Thats the end of discussion, 28 minutes left pic.twitter.com/GPsfPHhbao
I much prefer boosts/favs over retweets/likes. Just sayin'.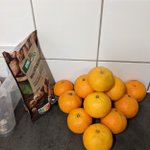 Wenn du genau 14 Mandarinen da hast pic.twitter.com/6NLnzCBOKd
Great Thread of Semantically/Pragmatically Anomalous COORDINATIONS.
xkcdtitletext @xkcd "Spacetime Soccer, known outside the United States as '4D Football' is a now-defunct sport. Infamous for referee decisions hinging on inconsistent definitions of simultaneity, it is also known for the disappearance of many top players during... [more]"