m_rinck "He, sie hat Mülltitüte gesagt - Ja, aber sie hat Multitude gemeint - Hat sie aber nicht gesagt - Hat sie aber hundert pro gemeint"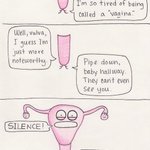 "Pipe down, baby hallway." pic.twitter.com/TTWtPTnymz
FR31H31T Geheimnisvolles, aber auch mysteriöses Offenbach! pic.twitter.com/WeIxOM2J8M
"You're in biomedical engineering, so in my imagination, you're building robots out of snake bones."
Meauste dephphynnyttely nott!
Nach einer Woche mit Niederländer/inne/n in China fange ich an, Wörter wie waskǎ (Waschkarte) zu bilden.
Wort des Tages: Authentimeter
Mundpropaganda bräuchte Prüfsummen.
Wort des Tages: entsmoggen
"Why are you wearing a baseball cap under your hairpiece?"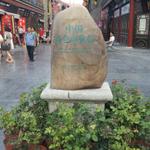 China hat ein eigenes Komitee für Fußgängerzonen. pic.twitter.com/91hTFSCY3j
bussie (n.) Picture taken through the window of a moving bus.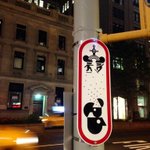 BananaKarenina It's getting harder and harder to follow the signs pic.twitter.com/iPVpd324oi