Schplock Hey Hornochs-äh, @waschbaernews, was fürn UMWELTversand sind Sie denn? Will ich wohl per Post Werbung für den mühevoll abbestellten Katalog?
aparrish I'm trying to do simple string manipulation in javascript and coming from python it feels like programming with mittens on :(
martin_eve Yay. More Google products shuttered. I remember this whenever it's suggested that Google should replace libraries.
Nachtvogel @texttheater Es sollen ja mal Softwareteams vergeblich debuggt haben, bis einem auffiel, daß der Geburtstag tatsächlich der 1.1.1970 war.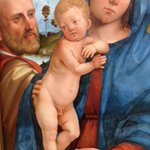 ciffi Glück gehabt! Bisher in der Gemäldegalerie keine der erwarteten Post-#Edathy-Abhängungen. nackte #Knäblein überall pic.twitter.com/1myb9Ngcv4
git stash save # translation: never look at these changes again
I cleanuped my grammar this morning.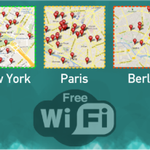 netzpolitik Bundesregierung schützt Abmahnindustrie: Keine Abschaffung der Störerhaftung für Bürger. netzpolitik.org/2015/bundesreg… pic.twitter.com/viIIhiit96
nsaphra No, don't turn away! Did I mention this proof makes no use of the axiom of choice? How beautiful!