- Oh my gosh, what happened?
- Nothing that ignoring it can't fix.
@frachtschaden Niederländisch hat ein gutes: "tenenkrommend" - "zehenkrümmend"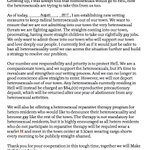 elijahdaniel As acting mayor of Hell, Michigan I hearby ban all heterosexuals from entering our town. pic.twitter.com/uDuGWFATmS
@MMugnaia Best line: "Sie können Ihre Höflichkeit wiederhaben. Auch das Rückwärtsgehen und das belanglose, überflüssige Gerede."
@yeahyeahyens Stimmt, Monitor! So hab ich's rausgefunden! :D
Gesendet mit Netscape Navigator aus der Surf Inn in der Galeria Kaufhof (3 DM/30 min) zu den Klängen von Alan Parsons' "Lucifer"
ootrinityoo In 10 Minuten schließt das Transferfenster. Also Beeilung falls ihr euch im Wohnzimmer neben den Gummibaum einen Ronaldo stellen wollt.
Auf meinem Grab soll mal eine Minigolfbahn sein.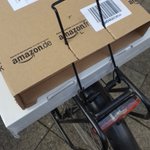 Das Paket, das sich dem Gepäckträger anpasst pic.twitter.com/7ADRsdDgWM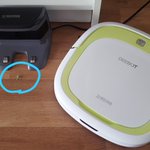 Kennt ihr das, wenn euer Haustier Beute mit nach Hause bringt pic.twitter.com/MWcOIOguRh