danieldekok Seriously considering to stop doing one-off donations. If you use the money to spam me by snail-mail the next few months, what's the point? Ironically, environmental organizations are the worst :/.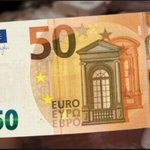 KlaasFlechsig "Sorry, we don't accept credit cards." - "Ah, sorry, and we only accept debit cards if the bill is higher than €25." - "Wow, a €50 note. Don't you have any smaller change?" This *really* happened to me at a restaurant in Germany today. 😠 pic.twitter.com/wYyX26nbcf
rantmannshans gehe jetzt unangekündigt cafeteria milchschaumdüse hygiene nachkontrolle brauchen da gar nicht glauben ich hätte das vergessen
EdgarOfTheMoors I spend a LOT of time hunting and destroying the feelings of the Alt-Right.

A few thoughts on what I've learned about them:

1) They're weak. Oh, how they are WEAK. They're DEATHLY scared... of sex, mostly, and all the ways they can't control it for themselves or others. 1/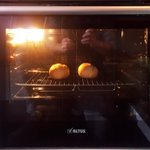 Frühstücksfernsehen pic.twitter.com/M7ZBbzFfIT
"Lasse-Torbinian, kommst du bitte?"
Uwe nur noch [y​ː​v] aussprechen, alle flippen aus usw.