engl. nitty-gritty
dt. nützlich-grützlich
derwahremawa Alle Teilnehmer dieser Runde sind dieselbe Person, nur zu unterschiedlichen Zeitpunkten. Das neue Axel-Springer-Gebäude in Berlin sieht nicht nur aus wie ein Dimensionsverzerrer, es ist in der Tat einer. No surprises there twitter.com/hrtgn/status/1…
vagina_museum P.S. if anyone is wondering why many people are using an asterisk in the name, it isn't because we think it's rude - it's to prevent their name from trending which would be exactly what they want.
No non-stick pan in the house, so frambled egg it is
beritmiriam Dieses Bild von Berthold Woltze heißt "Der lästige Kavalier" und ist von 1874. pic.twitter.com/vql1TREIBp
derwahremawa Ich habe überhaupt kein Problem damit, dass meine Wissenschaft vielleicht nichts ist als ein Vokabellieferant für andere Disziplinen.
Bitte nicht mehr 1 Million Euro sagen, sondern 1 Megaocke.
Wenn du die dänische Sprache kreieren sollst, aber bei Feierabend hat ein Drittel der Substantive noch keine Pluralform und du nimmst einfach den Singular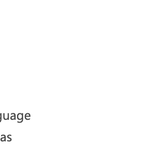 garius Okay, Pro-tip here for Microsoft Office 365 users:

Editor > Settings > Inclusivity. Tick the boxes.

Your spellchecker will now help you to start overcoming your subconscious biases.

(It's a brilliant feature. I wish they'd make more noise about it). pic.twitter.com/12xVAzVy9a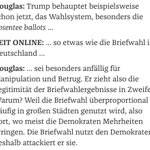 Immer wieder amüsant, wenn Zeitungen so tun, als hätte die Interviewerin die Interviewte unterbrochen, um den Leserinnen etwas zu erklären. pic.twitter.com/bqBhIKZGZG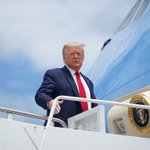 blaetter Was, wenn Donald #Trump die #Wahl verliert, aber nicht gehen will? Der US-Juraprofessor Lawrence Douglas hat einige beunruhigende Szenarien für diesen Fall durchdacht:

zeit.de/politik/auslan… pic.twitter.com/JVZmmrGsDX