Zum Lernen der grammatischen Geschlechter "eine Pizza mit Brüsten oder einen Tisch mit Schnurrbart gemalt". zeit.de/2015/40/dealer…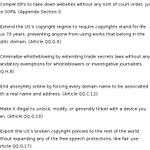 wikileaks #TPP will make it illegal to unlock or jail-break your phone wikileaks.org/tpp-ip3/ pic.twitter.com/gYQI19sXNG
There should be laws requiring media to report statistics in a standard format, like per-kilo prices in supermarkets.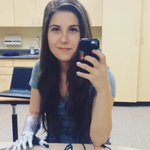 aannggeellll Yay! Yay everyone! I got a new arm! #Cyborg step one: complete. #amputee pic.twitter.com/iN45GWuiWc
Kann man auch machen, dass man statt "Ok Google" "Ok Satan" sagen muss?
nadjakwapil Rufzeichenkolonnen hinter jedem Satz - sind die Streichhölzer passionierter Zündler.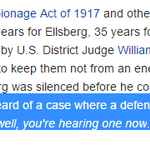 ericgeller Reminder: This is how the man who leaked the Pentagon Papers was treated in 1973. en.wikipedia.org/wiki/Daniel_El… pic.twitter.com/MzksPxvsXH