@peterbreuer Was ist mit Androhungen von und Aufforderungen zu Straftaten?

skeptikantin When you eliminate for-loops and your script is marginally faster, make sure you have beer in the fridge. #r pic.twitter.com/fS41tDVE8i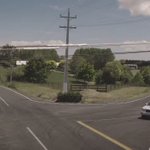 thereaIbanksy Slow down please... pic.twitter.com/vr4A3eMEaQ
frachtschaden wer gibt drauf acht wie du dich blamierst
der awk-wart
CzBacklash The weeniest Hallow. pic.twitter.com/jpVTbCcYnC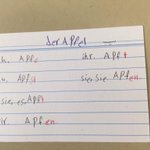 Konjugiere "Apfel". /via @MMugnaia pic.twitter.com/XHQ8ZxHu4x
OMG_wikipedia In organic chemistry, acid hydrolysis is a process in which a protic acid is located in Columbus, Georgia, USA.
And don't get me started on the audibility of in-train/tram/bus announcements.
The name of a station/stop should be clearly readable from every part of a train/tram/bus stopping there. Amazing how many fuck this up.