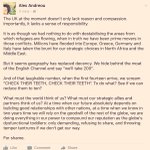 sturdyAlex A little note on attitudes to refugees. pic.twitter.com/CNSHw3Vnjt
Schweizer Disco "Beats Beats"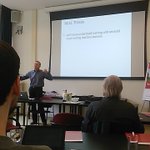 gchrupala Tom Mitchell's keynote on Never Ending Language Learning at #Atila pic.twitter.com/18iW7MivBc
davidgraeber my vision of reform of House of Lords: EVERYONE should be in the House of Lords. Then we'll have both direct democracy and basic income.
SPLENDOR
BRILLIANCE
AWESOMENESS