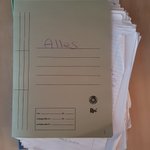 _armarius_ Ihren Sinn für Ordnung hat meine Tochter von mir. pic.twitter.com/ZWHc3peBWv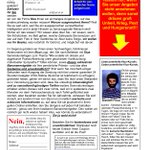 Liebe Follower/innen, lasst euch dieses Angebot nicht entgehen: texttheater.net/persoenliches-… pic.twitter.com/eVBNn3skWq
taotetek The communities working towards inclusion, openness and genuiness are the ones that are succeeding.
taotetek It's the left over remnants of the old internet nerd culture we created in the 90s and it is a limiting culture that is now dying.
taotetek The people who participate in this culture of contempt in tech get reinforced by their friends who also want to appear clever.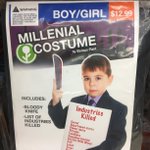 obviousplant_ I left this fake Millenial Costume in a Halloween store pic.twitter.com/nz0ZnOMoNM
Tatort-Folgen, bei denen das Stammpublikum nicht ausrastet vor Abscheu, interessieren mich nicht.