SarahTaber_bww This is an excellent point.

ICE isn't going after undocumented immigrants.

It's going after undocumented immigrants who have the NERVE to work places besides farms. twitter.com/MJB_SF/status/…
"Schatz, exportierst du bitte noch den Müll?"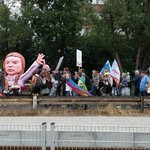 Da das hier eine Karnevalsstadt ist, ist bei #FridaysForFuture natürlich ein Motivwagen dabei (Greta zieht Politik und Industrie (?) die Ohren lang). pic.twitter.com/lOhSclnFUd
@HansvonKaese Nein, etwas weiter rechts und etwas näher an der Kamera.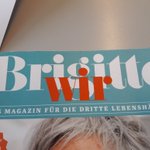 Wolfseule Jedes mal denke ich mir: "Gnihihihi. Ein Magazin für Zombies." pic.twitter.com/FTUFckj0W7

Was ist C02 und warum gelangt, wenn man es teurer macht, weniger CO2 in die Luft? #scnr pic.twitter.com/oyq9JlpZ4D
ojahnn Lese gerade ein in der DDR aus dem Französischen übersetztes Buch, in dem alle paar Seiten "Flunsch" oder "Paroxysmus" vorkommt
ojahnn idgaf and so shouldn't you
whatsubon tired: getting a phd so you can use the gender-neutral title 'Dr.'
wired: performing a miracle so you can use the gender-neutral title 'St.'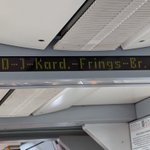 tfw D-J-Kard.-Frings-Br. pic.twitter.com/rrrz4VUFtS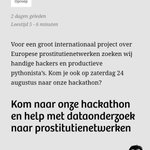 AnneArdon De Correspondent organiseert een "hackathon" om data te verzamelen en te analyseren over (internationaal) sekswerk. Een draadje over objectificatie van sekswerkers als passief onderzoeksobject, en waarom wij hier als (nerd)publiek niet aan mee moeten werken. pic.twitter.com/AvNGNh8adb