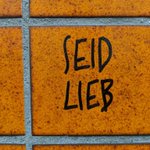 Dieser war in Bonn, glaube ich. #graffiti pic.twitter.com/jsaxhQQQ96
Fakt: Wendeltreppen heißen in Stuttgart Schräublesstäffele.
"Der typische deutsche Außendienstler-Fahrstil – 600 km mit 180 durchballern – ist mit einem Elektroauto aktuell noch nicht darstellbar." twitter.com/derwahremawa/s…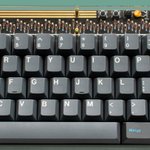 adimit It irks me *beyond belief* that [Enter] isn't labelled "commit" on this keyboard. Frivolous negligence. pic.twitter.com/ci58XVHS3Y
@sjmielke Is this how you store yours? :D
@Chaosfux Colin Thompson: How to Live Forever
"Der einfache Mann möchte beachtet werden. Er denkt sich dies und jenes, kocht es auf ein gedanklich handliches Format herunter und behelligt anschließend seine Umwelt damit."
"Wo zwei Männer Niveau-Limbo betreiben, ist ein dritter nicht weit."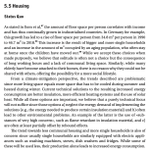 StefanMuelller Schreibe gerade über #Spahn|s 515m2-Villa. Die Studie der @boell_stiftung ist interessant. Da wir alle Singles sind oder Eltern, die in zu großen Wohnungen leben, müssen wir nicht nur mehr heizen, auch die Geräte müssen ja überall neu angeschafft werden. boell.de/sites/default/… pic.twitter.com/l5LmRK6hSA