GeileHirnbude 'Bei Benutzung der Wasserrutsche keine Haftung.' Duh.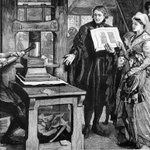 johannes_mono An average Internet user commits 83 copyright infringements a day & faces $12M in liability arstechnica.co.uk/tech-policy/20… pic.twitter.com/OqB3kbnGAK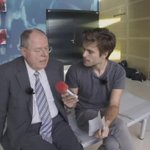 TiloJung Was wäre in Deutschland los, wenn die griechischen Reformen hier umgesetzt würden, Peer Steinbrück?

"Der Teufel!" pic.twitter.com/xT7dHXZEDG
frachtschaden Durch falsche Rechtschreibung zum Endsian. pic.twitter.com/TB71MOScyf
Lifehack: BBQ-Soße und Bratlinge sind ohne einander kaum essbar, mit einander aber ziemlich gut.
astefanowitsch I won't tell the Greeks how to vote, but I will point out that the whole world envies them the opportunity to «stick the finger» to Germany.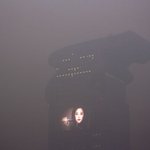 NealWiser Blade Runner was set in 2019, 4 years from now. This isn't an outtake from the movie — it's Beijing. pic.twitter.com/ngDeSMnu08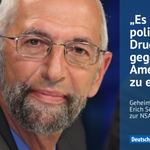 DLF Geheimdienstexperte Schmidt-Eenboom hält deutsche Justiz in NSA-Affäre nicht für unabhängig
deutschlandfunk.de/nsa-affaere-es… pic.twitter.com/kqMci1RqxG