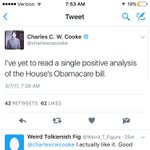 mattmfm TrumpCare rollout going smoothly... pic.twitter.com/Axa7TRoxyW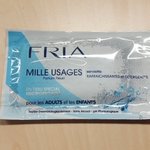 "Mille usages." Types, not tokens. pic.twitter.com/5uJnSLFbqP
spinfocl Weil es gibt ja die großen Player, die funktionierende Software entwickeln. Oh wait... </minirant>
Bitte keine Magritte-Witze mehr machen ("Dies ist kein(e)…").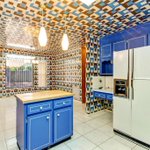 WowHauser Can you imagine walking into a kitchen like this with a hangover? pic.twitter.com/mrFSl2GEAT
da5ch0 Look, I'm not saying ATMs are trivial to hack, just that lots of them seem to run Doom okay. Infer what you will 😏 pic.twitter.com/PNPPj4L4Tp
Katholischer Feiertag "Mariä Eisprung"
isislovecruft OH: "It's a very realistic paper! So you have Alice and Bob—both have nuclear arsenals—and they want to prove to each other in zero knowledg
Rory__Walker Tumblr is a fascinating place that people don't appreciate enough pic.twitter.com/CswYc7MCp1