Vera_Chok Spread this please:
On toxic monogamy culture
#heteronormativity pic.twitter.com/JCpgPYKYeu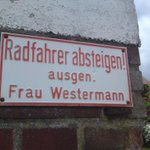 Vater_und_S Frau Westermann hat's geschafft. pic.twitter.com/OI1UjOuTu9
(Wegen der Wetteraussichten wurde die Auferstehung des Herrn einen Tag vorverlegt.)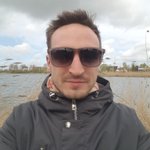 (Der Gelehrte sieht heute mal alles durch die rosarote Brille.) pic.twitter.com/wg6UXaUavK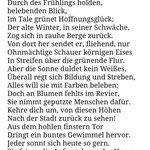 Current status pic.twitter.com/NJLY3L1wyN
david8hughes [North Korea launches nuclear weapon]
*WH press conference*
Spicer: now Hitler definitely didn't use these. I Googled it on the computer.
David_Ingram Just bought a sandwich in San Francisco. Handed over a $20 bill. Cashier to his coworker: "How do I accept cash?"
der_handwerk Da passt man mal 10-20 Jahre nicht auf und plötzlich ist 'ein schöner Essig' ein klaglos akzeptiertes Partymitbringsel.
texttheater Ach, deine Ming-Vase? Die ist jetzt ein spannendes 3D-Puzzle.