🎵 Die Liebe ist ein wildes Tier / In die Pfanne haut se dir 🎶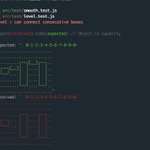 TatumCreative I really love encoding my data structures into ascii art. It makes documentation and testing so much easier. pic.twitter.com/eNYL2PTEf9
skglas Ich glaube, ich habe noch nie Begriffe stummgeschaltet hier auf TW. Wenn man Fehlkonzepte oder Fehlterminologien blöd findet, sollte man, finde ich, das in Schmunzelenergie umwandeln.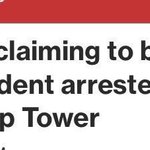 NeinQuarterly The #PresidentsDay you've been waiting for. pic.twitter.com/bacJdRGVFa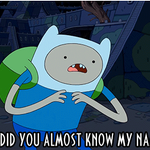 jluan how i think of the gpt-2 language model: pic.twitter.com/SdQyMJGPPQ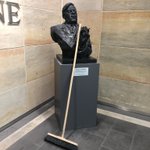 berndulrich Schon toll unser Helmut #Schmidt, fasst auch als Denkmal noch mit an pic.twitter.com/jTmCfflSdh
Infinitiv Konjunktiv: "Sein könnten tut das schon."
ojahnn My spouse is wearing a shirt that says "Clean code, dirty mind", so I asked if that was true. Their response: "It's a completely accurate description of me. My code is clean, but my mind is badly commented and redundant and in need of some serious refactoring."