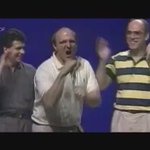 MattNavarra The Windows 95 launch was dad dancing at its finest pic.twitter.com/vuGBP1NpOE
amyquispe pet peeve: white ppl reposting shit that says "this is what privilege is" while posting shit that isn't actually what privilege is.
Erbloggtes Ihr feiert mir die Clooney-Meldung zu sehr:
1.Im Bild ist George C. der Aktive -> Text konterkariert
2.Es muss "eines Schauspielers" heißen.
_stk @Lotterleben "I tend to be drunk on the job, and I destroy work implements and hotel rooms on a regular basis. Perfect match."
"12 minutes! That's, like, infinity seconds!"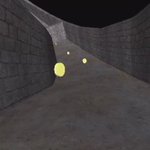 jamis Möbius maze! Geometry was trickier than expected, but I like how it turned out. Amazing that this runs on my phone! pic.twitter.com/vGcLl0xCG3
KaeptnEmo Immer schön aufpassen, dass du für den bunten Unsinn in dir geliebt wirst und nicht für die banalen Dinge, die du tust, um zu funktionieren.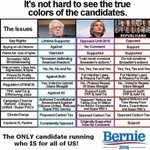 MMFlint This chart says it all: Where Bernie & Hillary stood on the issues when campaign began. She has now switched on TPP pic.twitter.com/8mS9A2aq7g