brynguist Cute of Past Me to snooze approximately 1,000 emails to "2 days after my dissertation draft is due" i.e. today
Fakt: So, wie es buchhaltérisch heißt, heißt es auch gesetzgebérisch. ☝️😑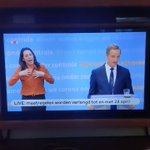 EuropeansPod The Dutch Corona Minister pauses and looks behind him to watch the interpreter sign: "hamsteren" pic.twitter.com/0TKJ7loi6U
carlosgr_nlp @mdlhx Thanks, glad you like it! It was a tough sell for reviewers, but for me the question of why e.g. arc-standard is better than arc-eager or vice versa depending on language has always been a thrilling mystery, and I'm glad that at last we have found at least a partial explanation.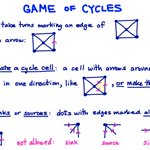 mathyawp Stuck at home, with kids? Try this new game: #GameOfCycles. Who has a winning strategy, player 1 or player 2? (thread) #MathAtHome #MTBoS #tmwyk pic.twitter.com/C80Y8IhYhw
BuckRivera Bitte nichts mehr aus meinen kalten, toten Händen winden!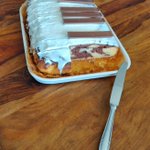 ojahnn "just a minor second for me, please" pic.twitter.com/uQUKgVUDfB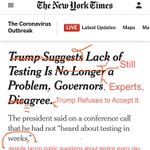 nycsouthpaw The key point, I think, is not to privilege information that you know is wrong.

Pls find my comments attached. pic.twitter.com/1DS8vv8hte
peterbreuer Sollte ich morgen den 27 Millionen Jackpot knacken, kaufe ich XING und ersetze in 4216 Personenprofilen das Wort Querdenker durch Arschloch.