Weil ein paar Leute gefragt haben, wie geil das denn sei: ziemlich genau *streckt Arme aus* so geil.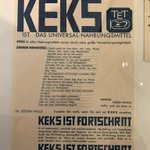 pulsar84 Schon 1929 hatte man die Wahrheit über den Keks erkannt. pic.twitter.com/h9OZ1XjZrT
realDonaldTrump If you read my last number of tweets, only one opinion can be formed - that our President, and therefore "leader," is grossly incompetent!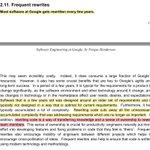 Most software at Google gets rewritten every few years. pic.twitter.com/O8ulVJjpJj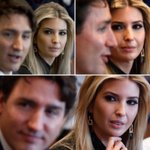 DannyDutch No one is safe from PM Steal Yo Girl! pic.twitter.com/TYrTV1U4CN
Martin Schläch ist eine Projektionsfulze.
"wug", "cromulent": once nonce, now anything but.
Welcher Doofe hat "procrastinators" bei Pratchett mit "Dreher" übersetzt statt mit "Zauderstäbe".
LoopingLouisa Wenn Du nach 15 Jahren aus der Haft entlassen wirst, deine Wertgegenstände ausgehändigt bekommst & dein Nokia 3310 noch 2 Striche Akku hat.