John4man Someone should start a Tumblr of marketing that uses gears completely locked up in triangles. pic.twitter.com/e9GCREFEOj
Okay, eine etwas größere Badewanne.
"I've got weaw pwobwems!"
Huwtube There's loving the sound of your own voice, and then there's the inability to tolerate the sound of its absence.
Shawpsych I know you think you are a special snowflake, but don't make it weird. Follow the basic paper format. pic.twitter.com/fwagybgD2a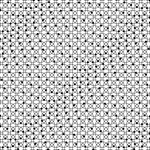 jatosha Mesmerising. This gif shows how particle motion can produce waves, via @ScienceAlert. pic.twitter.com/gkmVLMYnQy
Marlenehelene79 Ich bitte die Tochter, ihrem Bruder etwas von ihrer Banane anzugeben. Sie gibt ihm die Schale.

So fangen ganz große Politikkarrieren an.
Word of the day: (to) amazingize
Man schätzt seine eigene Euphorie über eine Veranstaltung oft zu hoch ein, weil sie sich mit der Euphorie darüber mischt, dass es vorbei ist
Wat

(retweet repeatedly as needed)
Calendar app: a pretty basic thing, right? Google: good at UX, right? Google Calendar for Android: HIGHLY KAFKAESQUE.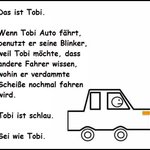 typical_german Sei ein bisschen mehr wie Tobi! 😌 pic.twitter.com/9ZGSAsEvPq