Spur_1_1411kbps.ogg.ogg.ogg.ogg, great song title
Annoyed with 1-3 clapping, Harry Connick Jr adds a beat so his audience is 2-4 clapping. Drummer rejoices. : videos reddit.com/r/videos/comme…
"Wir klatschen auf die Vier und NUR auf die Vier!"
Wenn du überhaupt keine Argumente mehr hast, sage, die Begründung für deine Position passe nicht in 140 Zeichen.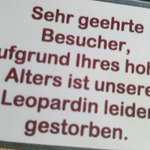 InScheerer Die Rentner sind mal wieder schuld. ... die Seniorenermäßigung wird wohl gestrichen werden. pic.twitter.com/VFzMNLZWY3
Flagpoles are a big source of aesthetic pollution. The ruin the greatest photo scenes.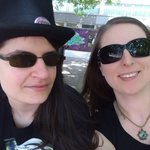 ojahnn Look it's us pic.twitter.com/yVrYJCqji2
Unterschätzte Onsets (Folge 1913): [kf] #Phonetik