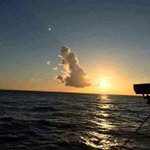 mattadamkeay Rare photo of the UK leaving the EU. pic.twitter.com/beA3LsJ8f0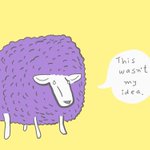 edyong209 I finally understand entropy because of this INCREDIBLE interactive explainer by @aatishb aatishb.github.io/entropy/ pic.twitter.com/cDK9cLXMbm
posiputt pömpel und rohrreiniger haben mir heute ein sehr befriedigendes glorz-gluck-flonsch! geräusch gesungen. abfluss fließt wieder.
RaunoProps "You'll be president one day"
"No, you'll be president"
"No, YOU'll be president"
"Okay, we'll both be president" pic.twitter.com/q00YAnIars
Inkscape's "Align and Distribute" dialog, will you marry me?
hayBEARS i think this is the fresh-off-the-ISS astronaut equivalent of trying to push up your glasses when they're not on. pic.twitter.com/Qu4dWj1gVh
plomlompom Boah ist "L'auberge espagnol" nervig. Voll krasses positives LebensGefühl junger gesunder makelloser verpartnerter abgesicherter EU-Bürger.