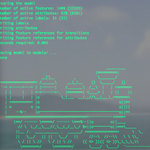 meltomene Successfully refactored all my "train.py" scripts pic.twitter.com/sP6QapK6Ms
omojumiller Woke up realizing non-compliance with law enforcement shouldn't automatically result in death. We've normalized killing in this country.
Von der Kunst, aus Vorgaben Vorhaben zu machen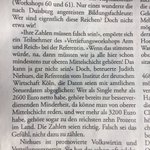 HannahBeitzer Und alle @DIEZEIT -Leser so: "Oh." (Aus dem Schwerpunkt zum Thema "Gerechtigkeit") pic.twitter.com/mPsnFNHz5Y
2016, the year I finally discovered the hair styling product and dosage to turn every day into a good hair day.
Filling system for paper mail: 2 magazine files, 1 as archive for important stuff, 1 as ring buffer for other stuff. #lifehack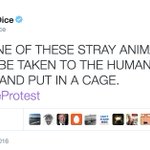 sarahjeong hmmm yes the problem is anonymous trolling pic.twitter.com/rR4djffSsh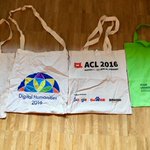 nilsreiter My academic 2016. #conference pic.twitter.com/RvCRlmUCLM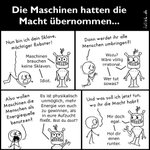 Islieb Maschinen | islieb.de/maschinen/ | #islieb? pic.twitter.com/YeVEUwqIPm