vagina_museum For those asking if you need a vagina to visit the Vagina Museum... ummm, of course not, just like you don't need to be cold-blooded, ginormous and have teeny-tiny arms to visit the Natural History Museum.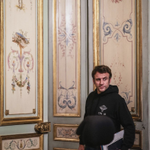 fraaanie Ja, Mann. pic.twitter.com/cOVFCPt4Xu
kann nicht, muss schlafende hunde wecken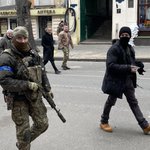 markmackinnon Random BHL sighting! (In Odessa…) pic.twitter.com/bIEWKGMmxa
Naar Francke Attempto bestes Verlagslogo <3
ckoever Tolles Gespräch mit @PaulitaPappel , u.a. mit einem sehr lustigen und erschreckend treffenden Take zu Netzsperren und Altersverifikation, wie die Medienaufsicht sie fordert. "Herr Müller geht zur Post und sagt, guten Tag, ich möchte mir jetzt mal gerne einen runterholen..." twitter.com/Schattleitner/…
Gerade das 5-Mark-Stück sieht doch toll aus. Die Größe, die Schriftart und dieses abgerundete Quadrat fand ich immer schon 👌 twitter.com/Johannes42/sta…
2025 dann vier Quadrelle!!
Deutsche Rentenversicherung – standing in solidarity with Ukraine since 2005 🇺🇦✊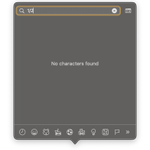 glyph every so often I try to use a computer like a normal person who doesn't know a ridiculous amount of inane trivia about how they work and it generally doesn't go great pic.twitter.com/OCo8r59yDK
Kleinstod Eiswürfel-Klonkgeräusch gegen Glas sind mein Windspiel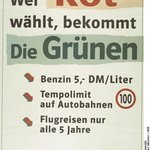 LilithWittmann 3,61€ für den Liter Benzin, wann @GrueneBundestag? 💜 pic.twitter.com/BmkylIEcS7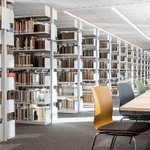 HHU_de 📚Guten Morgen, #HHU!
Die Universitäts- und Landesbibliothek Düsseldorf hat sich größte Mühe gegeben und hat einen neuen, modernen Workspace geschaffen! Wer hat die #PhilBib in 23.21 schon besucht? pic.twitter.com/yada1uEx0Y