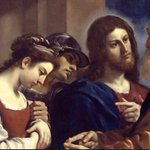 ThatBloke_Jesus Trying to convince the doorman your mates are sober pic.twitter.com/FPlyBo37iA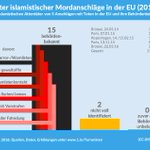 saschalobo Wieviele IS-Terroristen (seit 2014, EU) waren den Behörden vorher bekannt? Ach, nur 100% – 1.ly/terroristen pic.twitter.com/YFzYLLGKsi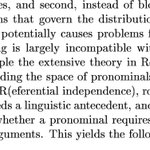 nsaphra Your ass potentially causes problems... since discrete partitioning is incompatible with its wide distribution. pic.twitter.com/xEvEoccPn4
Schön, dass NetBeans an dem Code, den es selbst generiert, dann auch gleich stilistisch etwas rumzumäkeln hat.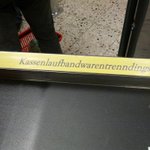 JuleGrasz Damit Sie in Zukunft wissen, wie das Teil heißt. pic.twitter.com/RaVhQ7dO0L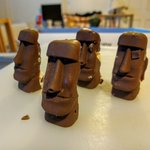 GalaxyKate I had some spare chocolate and creme filling, so I made some proper Easter candy. pic.twitter.com/WApe0NQj2S
cocoabythefire New rule: if you interview for a job w/descriptors like "super hero" "badass" or "ninja" in the description, you MUST show up in costume.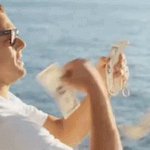 SidneyGennies #Israel begrenzt Managergehälter auf das 35fache des am schlechtesten bezahlten Miarbeiters tagesspiegel.de/wirtschaft/man… pic.twitter.com/75pUvpp06D