@EnglishGibson I'd never know the English or German words for the separate things if I wasn't following you. ^^ (Okay, Winkelmesser perhaps.)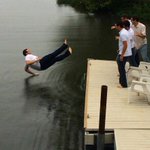 DannyDutch Jesus breakdancing to impress his friends, AD20 (Colourised) pic.twitter.com/Mw3Mv9ANsv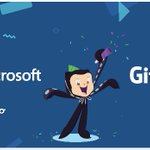 OMG what happened to this Octocat #creepy pic.twitter.com/6y9CAI2i6S
*ruft GitHub auf*
*sieht als erstes links oben das Microsoft-Logo*
Wow, das ging schnell.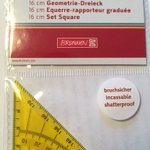 EnglishGibson Note: set square AND protractor in one handy device – not the norm in UK (at least not in my day). pic.twitter.com/LEjyuBtkea
ojahnn "He had a knack for bringing people together" - CS, linguistics, psychology. His special power was making people work together, see a shared interest, make something happen.
nasrinmmm I,and so many other Iranians who basically can't leave US,have missed out on presenting our papers too many times throughout years. The "present anywhere" policy is a much better idea than taking all conferences outside US,or holding them all inside! Consider signing. #naacl2018 twitter.com/hadyelsahar/st…