<sch> nur noch [sç] aussprechen, alle ziehen Braue hoch, schütteln Kopf, meiden einen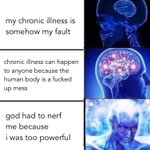 obiwormkenobi *copes by making memes* pic.twitter.com/qn3XfZMwvf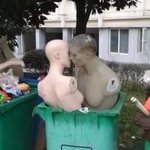 rafabauer We found love in a hopeless place pic.twitter.com/V3Q5gt9IS0
Derselbe Kollege: beschreibt mein T-Shirt mit dem Adjektiv "porno". Fragt mich aber vorher, ob ich dieses Adjektiv kenne. #RücksichtsvolleKommunikation <3 <3 <3
andrewweathers @oaostrik to be apolitical is a right wing position in my mind. I'm sorry this happened to you, it's fucked.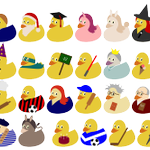 sjmielke Today in LaTeX/TikZ packages you never knew you needed: TikZducks! github.com/samcarter8/tik… / ctan.org/pkg/tikzducks pic.twitter.com/ZuaVCANep0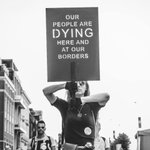 oaostrik I was kicked out of my local trans org for being 'too political', along with another member, and my wife.

Don't let right-wing nationalist queers masquerade as 'apolotical' orgs.

This bitch is not taking any of this shit.

Details on my blog: eveningoflight.nl/subspecie/too-… pic.twitter.com/V2Rk6rxOei
JuliaPuehringer Dass Menschen unter #mequeer, #metwo, #metoo die Dinge benennen, die ihnen in einer Gesellschaft, die so tat, als sei das normal, angetan wurden, ist eine Revolution, die sich nicht mehr rückgängig machen lässt, online wie offline. Fantastisch ist das.